Who We Are
Professional
We would like to take this opportunity to introduce ourselves; we are a rope access company which provide our clients with safe professional and cost effective methods for working in high or difficult to reach locations.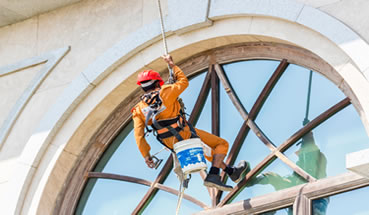 Rope Access
We offer a package of rope access services designed to provide a one stop service for any project which requires a safer faster and more convenient way of getting the work completed at height.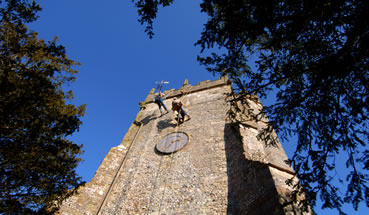 Services
Our multi-disciplined rope access team is active on a wide range of offshore and onshore projects and can complete to the highest standard with the minimum of fuss on each and every project.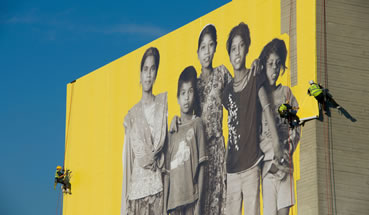 Main Services
Industrial & Commercial Rope Access
Wind Turbines, Quarries, Power Stations, Oil Refinery
Building Maintenance & Welding
Stadiums, Swimming Pools, Historic Buildings, Theatres, Churches
NDT & Level 3 Supervision
Production Plants, Nuclear & Petrochemical Plants, Signs & Barrier Installation
High Level Cleaning, Painting & Blasting
Factories, Decorative Installations, Glazing Installations, Roof Repairs
Lifting, Rigging, Inspection & Surveying
Bridges, Condition Reports, Bird Proofing, Clock Towers, Abseil Inspections
Electrical Installation & Commissioning
Electrical Maintenance, Safety Lines, IRATA Level 3 Cover
Our Main Disciplines
Access Specialists UK Ltd Main Disciplines ...